Crania Games, desarrollador de Roots Of Insanity ha anunciado el lanzamiento de A Way To Be Dead en Acceso Anticipado en Steam, con un precio de € 6,99. Ya sea que elijas luchar en la infestación o convertirte en un zombi y matar a todo lo que camina, tienes la opción, pero la diversión es obligatoria.
Un juego de terror multijugador asimétrico (4 contra 1) en el que un médico desconcertado busca a un grupo de víctimas que solo intentan escapar. Los jugadores pueden asumir el papel del Dr. Riley, las víctimas o incluso los zombies, ya que la acción se desarrolla en el mismo universo que Roots of Insanity, el juego anterior de Crania Games. Como asegura la frenética acción multijugador, mientras el jugador presencia los eventos de Roots Of Insanity desde una perspectiva completamente nueva.
Añade A Way to be Dead a tu lista de deseados de Steam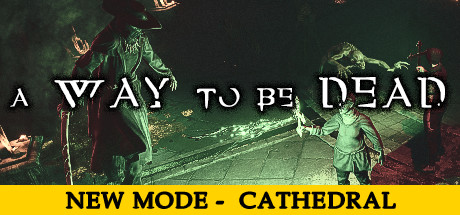 No olvides mantenerte al día de todas las novedades en nuestra sección de noticias.
Redactor