Como bien sabemos, la música es una parte importante en los videojuegos y por eso debe ser memorable y de la más alta calidad. Owlcat Games presenta a un nuevo compositor, que ayudó a dar vida a la música de Pathfinder: Wrath Of The Righteous. Pawel Perepelica, compositor y multiinstrumentista de la ciudad de Pyatigorsk en el sur de Rusia.
Pawel, ha escrito la música para el juego Stoneshard.  El sonido rico y atmosférico de sus temas musicales fue perfecto para crear el ambiente adecuado, y las voces de todos los instrumentos eran increíblemente vibrantes. Asombrados por el talento de Pawel, Owlcat Games lo invito a formar parte del proyecto.
Un rasgo distintivo de su estilo creativo es el uso de varios instrumentos de cuerda: guitarra, violonchelo, banjo, mandolina, bouzouki, platillos y muchos otros. Pavel también crea a menudo sus propios instrumentos a partir de lo que tiene a mano y graba sonidos inusuales y poco convencionales que hacen que su música sea verdaderamente única. Las partes vocales de sus pistas también las interpreta el propio Pawel.
Añade
Pathfinder: Wrath Of The Righteous a tu lista de deseados de Steam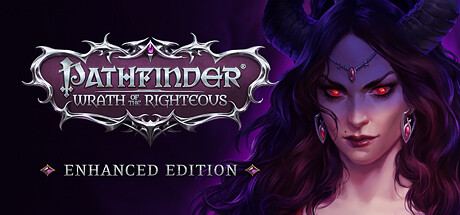 No olvides mantenerte al día de todas las novedades en nuestra sección de noticias.
Redactor